Uw opslagruimte moet worden bedekt en verzegeld om de drie factoren die schadelijk zijn voor de kwaliteit van de silage, te houden: Lucht, Vuil & Water.
Wanneer de kuilvoer in een bunker of stapel wordt opgeslagen, is het nodig om te rollen, te dekken en te verzegelen dat gedeelte om goede fermentatie mogelijk te maken en het potentiële verlies op het oppervlak te verminderen.
Om de kuilvoer te bedekken en te verzegelen, gebruik dan hoge kwaliteit tarwe die goed met de banden of de banden van de banden afgewogen zijn. Breng je deksels een meter voorbij het einde van je kuilvoer met tenminste 0.5m overlapping en sluit het met banden, zand of vuil.
Hoge scheursterkte kunststof kuilvoer
Kenmerken:

1. 3 lagen extrusie film met super sterkte voor landbouwgebruik

2.De grootste breedte van de film: 15 meter

3.Dikte: 0,04-0,35mm

UV duurzaamheid: 6-60 maanden

Kleur: Helder / Geel / Wit / Blauw / Groen / Zwart, enz

Gebruik: verschillende soorten groenten of fuits plantende film

Levensduur van onze film: 3-5 jaar
Kuilvoerbekleding wordt gebruikt bij bescherming tegen kuilvoer. Het is een drie lagen polyethyleen film, wit op de bovenkant om de warmte op te bouwen in de kuilvoer en zwart aan de onderkant om lichtdoordringing te remmen. Het kan schimmelgroei en schadelijke secundaire fermentatie elimineren.
Specificatie van populair silage blad:
Dikte: 5mil / 127mic; 6mil / 150mic.
Breedte: 8m; 10m; 12m, 15m,
Lengte: 30m; 45m; 60m; 300m
Kleur: Wit aan de bovenzijde, zwart nadeel
Materiaal: 100% Virgin Premium PE + UV-bescherming
Filmlaag: Tri-layer (3-lagen) co-extrusie
Voordeel van Plastic Silage Sheet:
a. concurrerende prijs en alternatieve grootte;
b.UV bescherming gedurende meer dan 12 maanden;
c.Uitstekende anti-punctuur-, slijt- en scheurweerstand;
d. Hoge treksterkte;
e.Reduce arbeidskosten en economisch opslag systeem;
f. Goed verpakt voor rolbescherming.
Hoogwaardig product, snelle levering, overzichtelijke service na verkoop "is ons principe voor onze klanten over de hele wereld.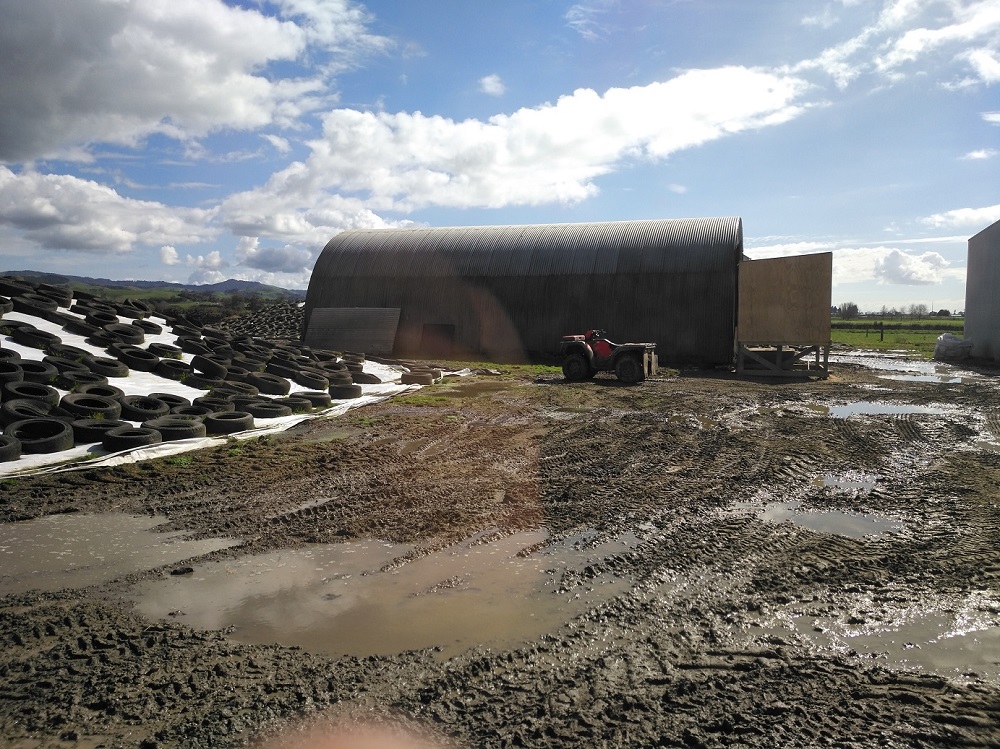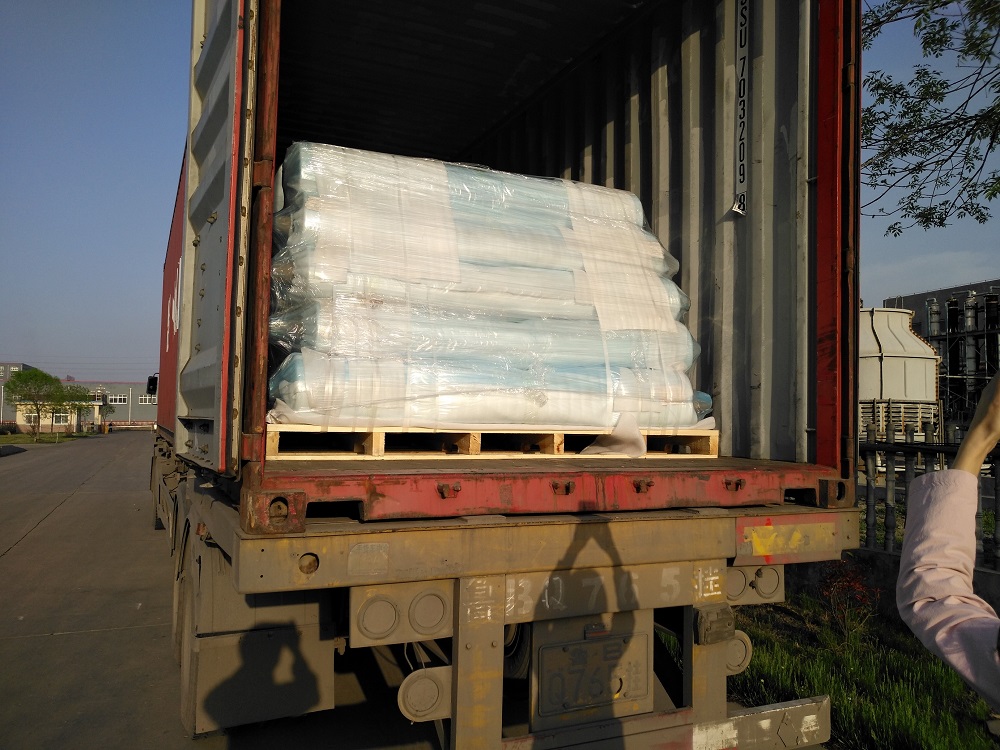 Product Categorie : Silage Cover